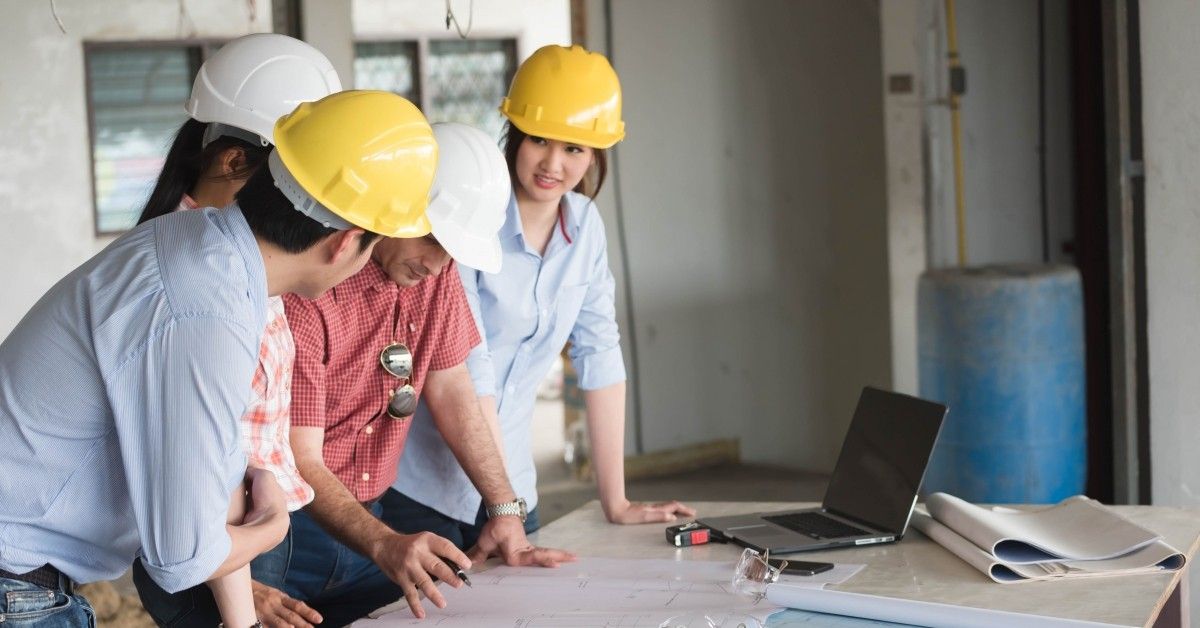 What to Look for in a Home Renovation Contractor
Getting the Right Contractor Is the First Step to Get Your Dream Home Design
You have found the house of your dreams, the house where your children will grow up, and where you will create priceless memories… But, there is only one thing missing: the renovation process to personalize the property.
Contracting a custom home remodeling company is a critical choice that will mark your home's future. So, when you look to make some renovations, you should be clear about some points to make your renovations go smoothly.
Hire a Licensed Custom Home Remodeling Company
Be especially careful with remodeling companies that have only been in business for a short time. Ask directly about the legal aspect of the company and check their certifications, and if they are allowed to make home renovations in your area. An experienced home renovation company must follow local regulations and be completely aware of the requirements in terms of fees and licenses.
Look at Their Portfolio
A custom home remodeling business should be updated. They should know new trends and current building codes. So, as a general rule, look at their portfolio and reputation to have an idea of the work they do. This way, you will make sure they have the solutions you are looking for.
Good Renovations Within the Budget
The budgeting part of the renovation process is one of the most confusing parts. You need to be careful when looking for companies to read what the costs involve, check the materials, and their professional experience. This task takes time, so don't rush. Ask all the questions you need, and discuss your budget and expectations with your home remodeling contractor.
Planning and Strategy
Deadlines are of little or no use if they don't have a plan for the renovation process. By planning, we mean working from a table or organization chart specifying the duration of each job, considering the compatibility of certain jobs and the maximum dates for ordering materials. A company that has this type of planning done prior to the start of work has a significant advantage over its competition and is much more likely to finish on schedule
Final Thoughts
Choosing a custom home remodeling is not necessarily difficult. You just have to do some research and check their portfolio, reputation and discuss your budget and expectations to get the results you expect.
At TMD Custom Builders, we have personalized solutions to your needs, whether you're looking to renovate your home or build your customized home from scratch. Contact us and we will build your dream home in Denver.