Why Choose TMD Custom Builders?
Design
Where your dream and vision come to life. TMD Custom Builders prides itself on our ability to provide clients with a new life of luxury. We tirelessly focus our time and resources on your project from beginning to end to provide you with a design you will love for years to come.
Build
Once we start on a build, we take care of every detail carefully. Our team provides you with a client experience unlike any other, and every project has a manager and field supervisor on-site to ensure quality is woven into every aspect of your new home.
Final Touches
Our attention to detail sets us apart from our competitors. Our clients will be amazed at the caliber of craftsmanship we bring to their build. The final touches will make your build flourish and make you feel like you are living in a dream. Contact us today!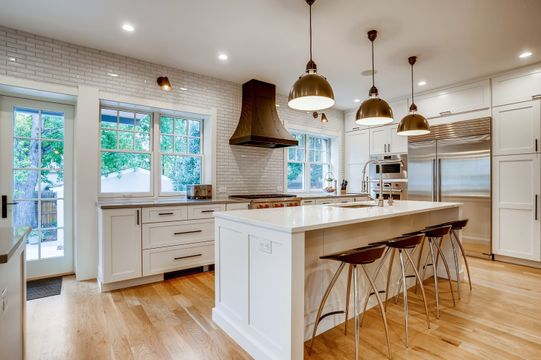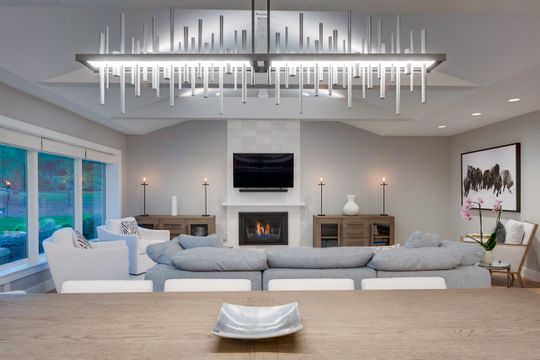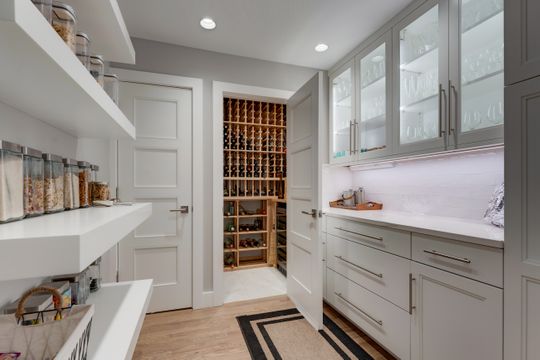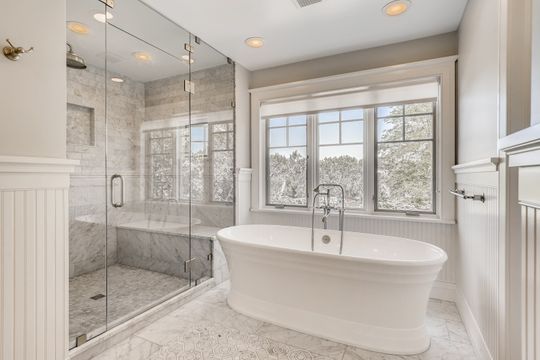 Our latest projects
Get a glimpse of what you can expect by viewing our gallery. Our latest projects showcase our skill, attention to detail, and the techniques we favor to provide every client with a high-end home that is both beautiful and efficient. We have a reputation as fine craftsmanship builders for a reason. Contact us today to begin building the custom home you deserve.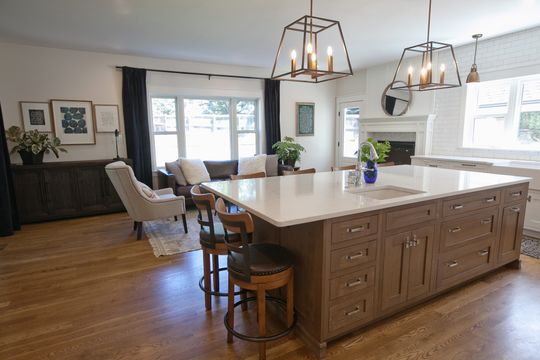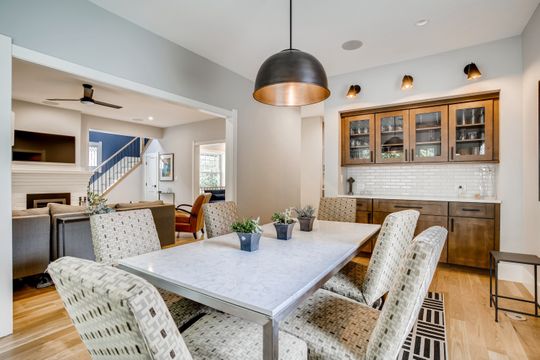 Who We Are
TMD Custom Builders provides professional, trusted, and finely crafted custom homes to owners in Colorado. Our team offers the best customer experience possible while building the client the home they deserve. Our standard of quality and level of experience makes us the best in our industry. We are here to give you the home you deserve. Contact us today!
(303) 803-4827 | tmd@tmdcustombuilders.com